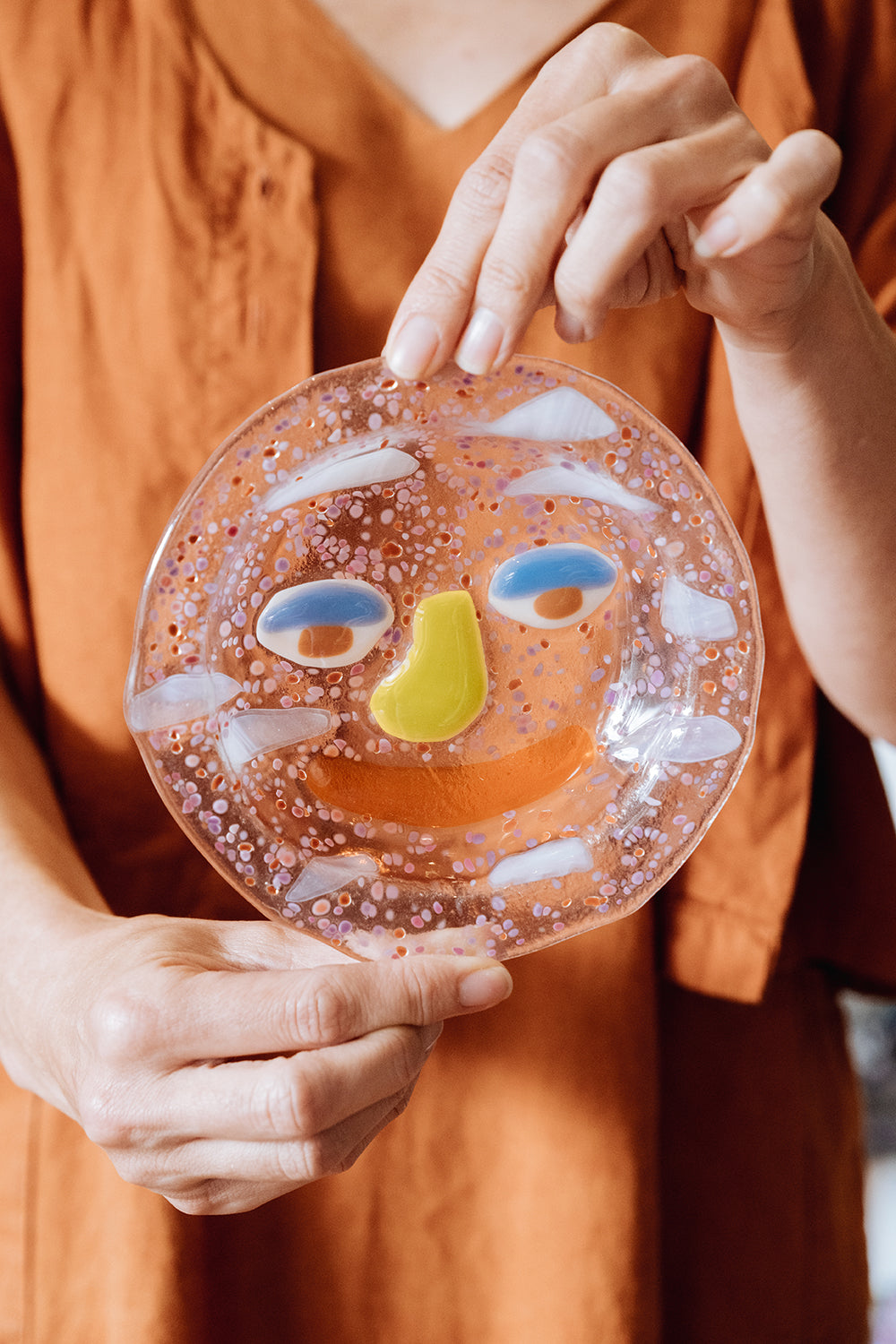 Reach Out!
Open House is full of many one-off products, and for this reason we do not currently provide an opportunity to shop online. However, if you see something you like or if you have any queries about purchasing from afar, please reach out and we'll do what we can to help you.
openhousewestend@gmail.com
Ph. 0405 456 552
73 Vulture St, West End, Meanjin / Brisbane, QLD 4101
Opening Hours
Weekdays 10am to 5pm
Saturday 9am to 5pm
Sunday 10am to 2pm
Please email any queries regarding stocking your wares with us.
openhousewestend@gmail.com
If we have space and think your product is a good fit for our store, we will be in touch.